Friday, December 31, 2010
Graphics for Happy New Year Comments
I'm holding on to the hope that 2011 will be better than 2010.
Posted by

teri
at 11:38 PM
No comments:


Monday, October 25, 2010
It's been almost NINE MONTHS since I've updated my blog! Nine months. I could have had a baby by now. Or at least I could have used that as an excuse to explain the weight gain.
o_O
How about a picture of Jared Padalecki welding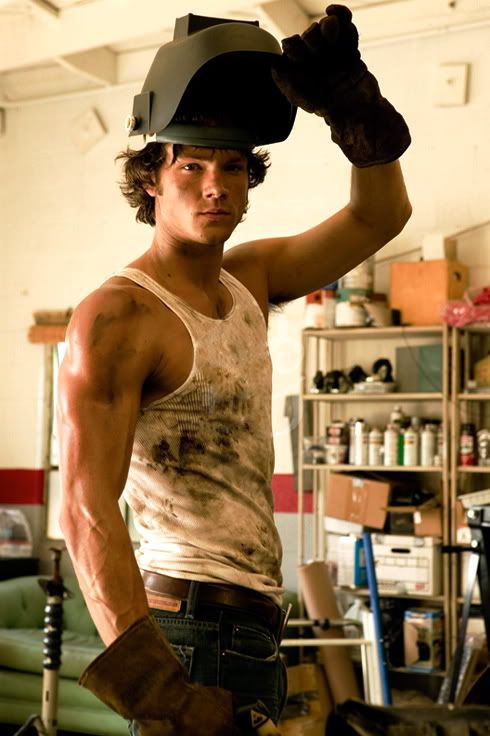 Posted by

teri
at 10:57 PM
No comments:


Saturday, January 02, 2010
Spent the last few days marathoning Glee with my kids. LOVE that show. It hits my HAPPY button every time I watch it.
Posted by

teri
at 4:39 PM
No comments: